What is it?
Also known as Brazilian Teak, Cumaru is ironwood that's native to the northern South America region and is considered one of the longest-lasting hardwoods for outdoor use. This tree reaches heights of 130 to 160 feet and features a wood plank with maroon or deep red hues. Cumaru decking is the process of using ironwood planks to restore your deck.
Cumaru's Janka hardness factor is somewhere around 3,300. That means this ironwood has a hardness that is seven times that of regular redwood. It's wood-borer-resistant and termite-resistant because bugs just don't have the strength to seek their teeth into it. According to Southern California decking experts, the wood is also water-resistant and resilient to decay, rot, and molds.
Why Is Cumaru Deck Restoration Ideal?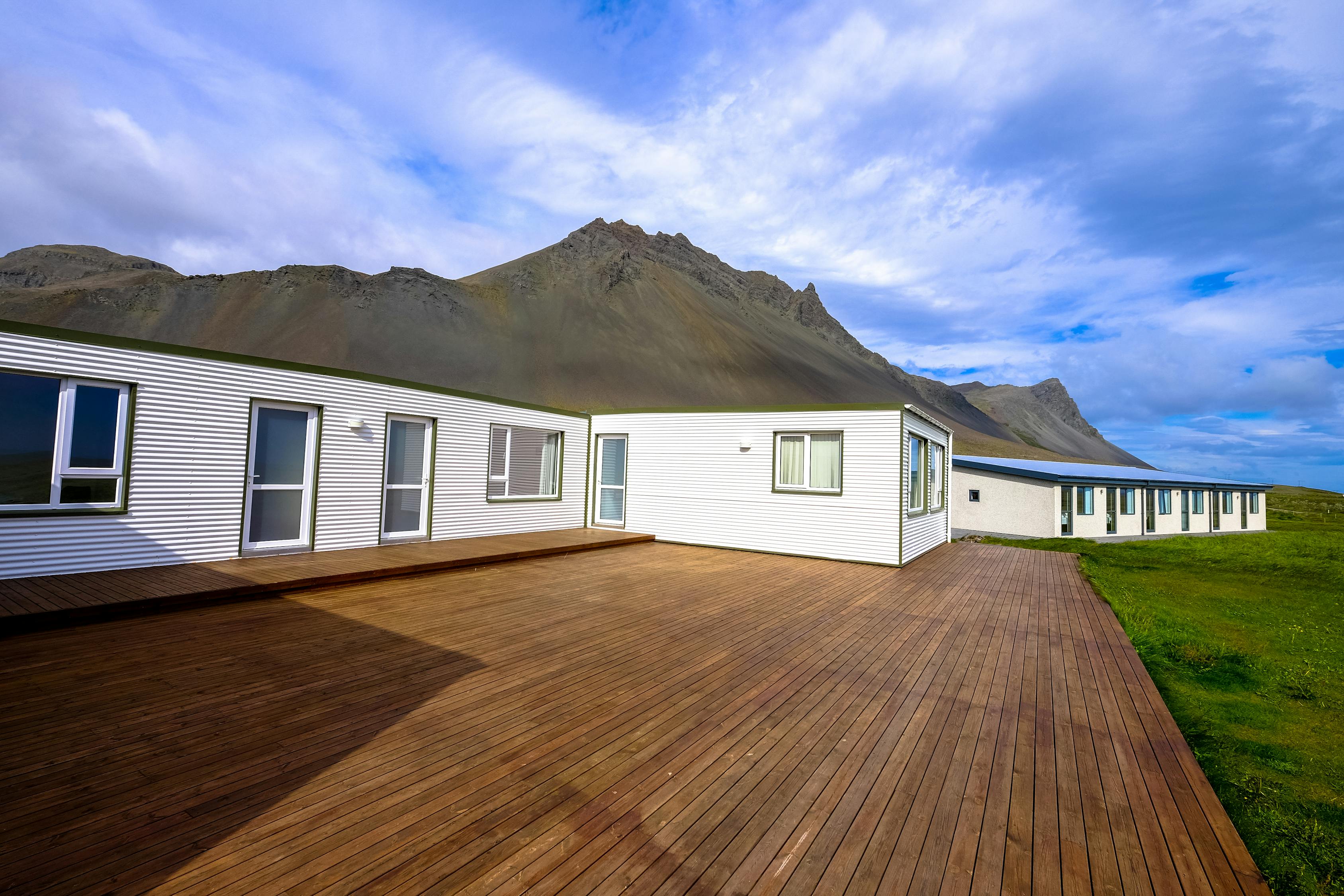 What is deck restoration? Also known as decking, it's the process of working with weathered or damaged decking to transform it back to its original condition. Cumaru deck restoration is ideal for homeowners because the wood is so resilient, so you can go years without having to restore your deck again.
So, how does the deck restoring process work? Since every restoration and refinishing project is different, the professionals at Teak Master start by evaluating your current decking issues to determine the best restoration process for you. There are generally two common reasons to restore decks made with Cumaru wood:
The deck has become weathered and gray
The deck was made using inferior materials that need to be replaced
Once we've determined the problem, we thoroughly clean the wood's surface to remove old layers of oxidation, mold, dirt, and the previous finish. Depending on the wood's density and thickness, this may require chemically removing and stripping the coatings to ensure the wood is clean before we sand it.
We sand the material thoroughly to remove any old oxidation and coating from the surface of the wood. This will leave the wood with a smooth texture with open grain and pours that will easily accept the new sealer. Next, we clean the deck to ensure no dust is left embedded in the wood's grain. Then, we apply a wood brightener to get rid of and eradicate mold while promoting color.
Finally, we apply a protective coating using a deck sealer specifically designed for Cumaru wood and other dense hardwoods. The sealer saturates deeply into the wood, which protects the deck from the harmful impacts of weathering and the sun.
Once the finishing is complete, you're left with a stunning wood grain that takes on a gorgeous, rich matte sheen once dry. The end result of your Cumaru decking leaves you with a natural-looking, beautiful deck.
How Do You Care for Cumaru?
Cumaru wood must be protected by coating it with the proper finish from the start. Sealers provide the wood with natural elements, making them the best option for your deck. For continuous protection, simply reapply the sealer regularly.
Very few finishes contain the elements required to penetrate down into wood as dense as Cumaru. Plus, most finishes are very sticky, making them difficult to apply correctly. Therefore, they can't penetrate the wood the way intended or needed. Because top laying and sticky finishes simply can't be maintained properly, they create a barrier that makes it impossible to reapply the finish.
Depending on the amount of elemental exposure, our sealers are designed to last 6-12 months. They are relatively simple to apply, while constantly protecting your precious Cumaru wood deck. Before applying the sealing to a new deck, the surface must be washed thoroughly to remove dust, dirt, tannins, and mill glaze from the wood.
Once the wood is dry, we use a brush to apply a quality deck sealer that's oil-based, then we buff away any excess product. We use this method instead of rollers or pump sprayers to avoid over-applying the sealer.
This product heightens the dry matte and the wood's natural grain. Once complete, you're left with an utterly incredible-looking Cumaru wood deck. Depending on the amount of exposure your deck has to outside elements, we will recommend an effective maintenance schedule for you.
Cumaru Deck Repair Southern California
We specialize in Cumaru decking repair. Using a drum sander to sand the wood at a heavy grit allows us to quickly address minor issues related to cupping. We ensure that the cupping is less noticeable by slightly shaving each board at the ends.
If the boards are so damaged that we need to replace them, they will be replaced with high-quality, kiln-dried wood that will match the current grain. Our technicians also repair and replace substandard deck fastening systems.
Cumaru Wood Maintenance Program
To keep your deck in immaculate condition, it must receive maintenance periodically. Once your new Cumaru deck has been sealed or refinished, a protective coating needs to be reapplied for continuous protection. We provide you with reminders via email when it's time to recoat the wood.
And, if needed, we will give you an in-home deck evaluation at no cost to you. This allows us to determine the best time to reapply the coating and set up an appointment that's convenient for you.
During the deck maintenance process, we will remove any debris and dirt by providing a mild surface wash to the surface of the wood. Once dry, we will apply our high-quality sealer using the same technique as before. This refreshes any depleted wood by adding necessary oils back into it. Your deck will look brand new forever with continual, consistent maintenance.
Cumaru Deck Service Southern California
We have been using our experience and knowledge about deck refinishing and maintenance for nearly 20 years throughout the Southern California region. Our crew tackles Cumaru deck restoration projects within the following areas:
Los Angeles County
Orange County
Santa Barbara County
San Diego County
Ventura County
How Much Does Deck Refinishing Cost?
Deck refinishing is almost always more affordable than replacing your entire deck. Several factors drive the costs, including:
Repairs needed
Square footage of the deck
Amount of stripping required
Severity of the weathering
Once we have restored your deck, it only needs maintenance periodically to keep it looking pristine. Providing cost-effective maintenance annually eliminates the need to restore your Southern California Cumaru deck.