Nestled atop the picturesque cliffs of Palos Verdes, homes and businesses demand a certain level of elegance and durability in their exterior woodwork. At Teak Master, we understand this unique blend of aesthetics and resilience. With years of experience under our belt, we've become the go-to experts in Palos Verdes for teak refinishing and wood restoration. Our commitment to quality, combined with our deep understanding of the Palos Verdes environment, ensures that our clients receive services that are both top-notch and tailored to their specific needs.
Contact Teak Master Now
Our Services in Palos Verdes, CA
Teak Restoration
In the scenic hills of Palos Verdes, teak furniture and decks are a common sight. However, the coastal environment, combined with the unique climate of the peninsula, can take a toll on teak. At Teak Master, we specialize in restoring teak to its former glory. Our team conducts a thorough assessment of each piece's condition, then applies treatments specifically designed for its needs. The result is teak that not only looks refreshed but is also fortified to withstand the specific challenges of Palos Verdes.
Teak Refinishing in Palos Verdes
---
Teak Cleaning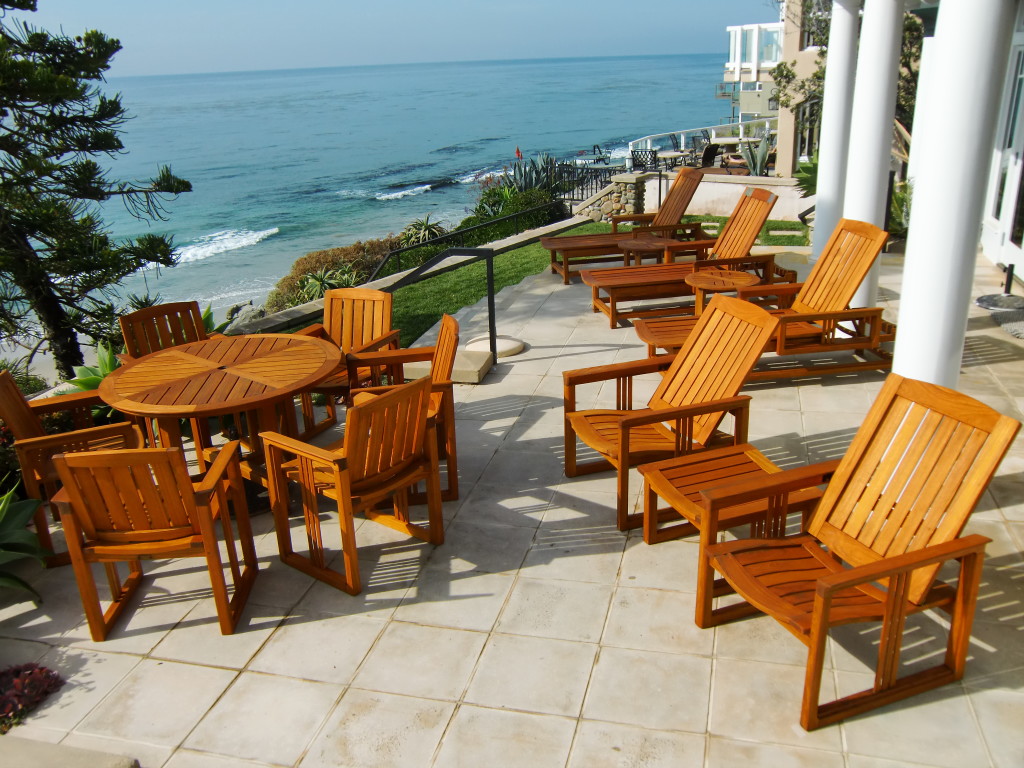 Teak furniture, when left untreated, can accumulate dirt and lose its characteristic shine. Our comprehensive teak cleaning services in Palos Verdes are designed to tackle this issue head-on. Using specialized cleaning solutions and tools, we meticulously clean each piece, bringing out its natural radiance. This service not only enhances the teak's appearance but also helps in prolonging its life, making it a valuable investment for homeowners.
Teak Cleaning in Palos Verdes
---
Deck Refinishing
Decks in Palos Verdes homes offer breathtaking views but are also exposed to the elements. Our deck refinishing services aim to restore these platforms to their best condition. We begin by stripping away old finishes, addressing any imperfections, and then applying a protective layer. This process revitalizes the deck's appearance and offers protection against weathering, ensuring it remains a prime spot for relaxation and enjoyment.
Deck Refinishing in Palos Verdes
---
Front Door Restoration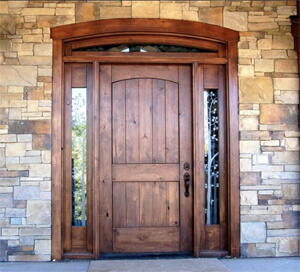 A home's front door is more than just an entry point; it's a statement of style and elegance. Over time, front doors can show signs of wear. Our front door restoration service in Palos Verdes focuses on bringing back the door's original charm. We repair damages, remove old finishes, and apply a fresh coat that complements the home's architecture and the owner's preferences.
Front Door Restoration in Palos Verdes
---
Garage Door Restoration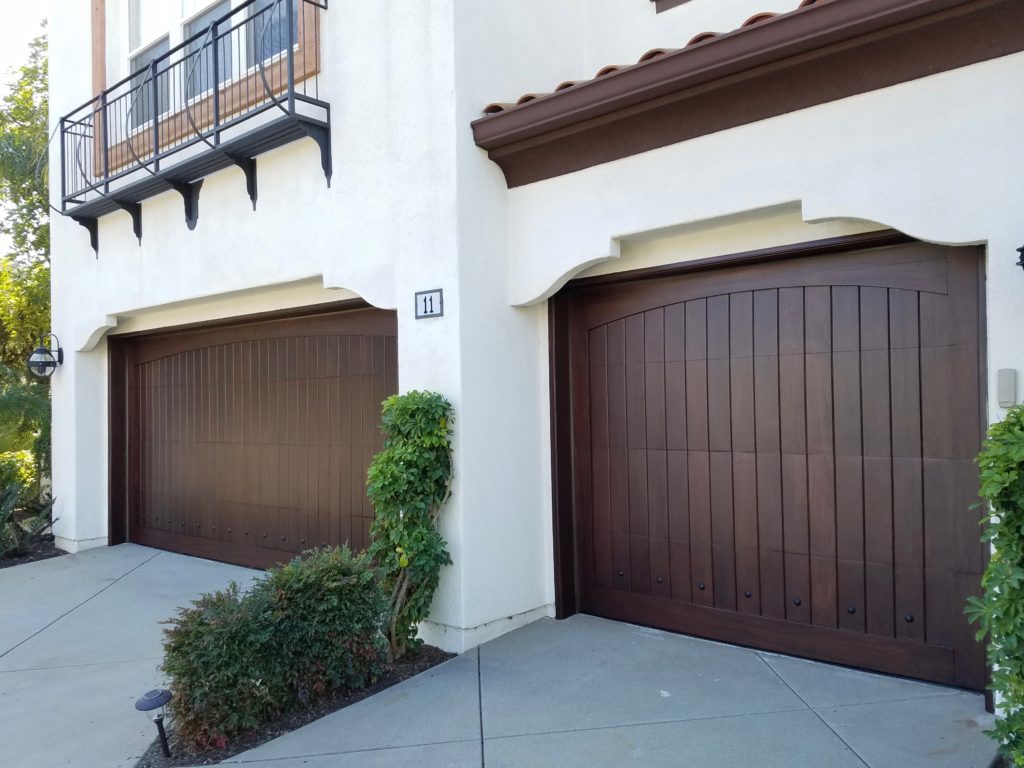 Garage doors, while often overlooked, play a significant role in a home's overall look. In Palos Verdes, where homes are designed to impress, a well-maintained garage door is essential. Our restoration process involves cleaning the door, repairing any damages, and applying a finish that enhances its appearance while offering protection from the coastal environment.
Garage Door Restoration in Palos Verdes
---
Other Wood Refinishing Services
While Teak Master is renowned in Palos Verdes for our expertise in teak restoration, deck, and door refurbishing, our capabilities extend far beyond these core services. We take pride in offering specialized care for other wooden structures like gazebos, fences, and pergolas. Additionally, we excel in the restoration of commercial teak furniture. By combining traditional craftsmanship with modern techniques, we ensure that your wooden structures in Palos Verdes maintain their elegance and durability for the long haul.
---
Contact Teak Master in Palos Verdes, CA
For residents and businesses in Palos Verdes seeking unparalleled wood refinishing and restoration services, Teak Master stands as a beacon of professionalism and quality. Our team is ready to assist you in bringing out the best in your teak and other wooden structures. Reach out to us today and discover why we're the preferred choice for many in Palos Verdes.
Phone:
Email:
Address:
Los Angeles Headquarters 9624 Rush Street Unit B South El Monte, CA 91733
Hours:
Wednesday
7:00am – 5:00pm
Email Us: