Teak Master has been serving the San Clemente community for years, offering top-notch teak refinishing and exterior wood restoration services. From ipe decks to cedar fences and mahogany garage doors, we've tackled a variety of projects. San Clemente homeowners and businesses consistently choose us because of our attention to detail and commitment to quality. Whether you're looking to enhance the beauty of your front door or want a polished wood exterior for your business, Teak Master is the team to call. We strive to not only restore but to elevate the natural beauty of every piece of wood we work on. Dive into our range of services and discover why San Clemente trusts us for all their wood care needs.
Contact Teak Master Now
Our Services in San Clemente, CA
Teak Restoration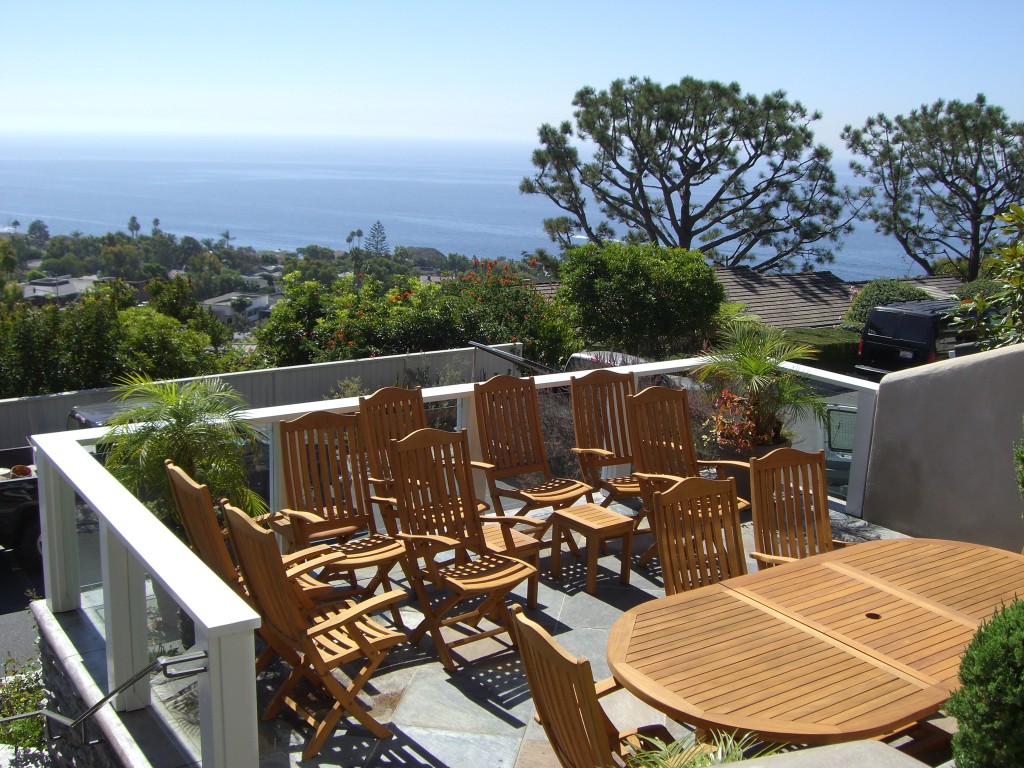 Teak Master has a special affinity for teak, understanding its unique characteristics and beauty. Over the years, we've transformed countless teak items, from weathered patios to cherished indoor furniture. Our team, equipped with the right tools and knowledge, ensures each project is handled with care. We don't just restore; we aim to rejuvenate, giving your teak pieces a renewed sense of life and beauty.
Teak Refinishing in San Clemente
---
Teak Cleaning
Even the best-maintained teak can accumulate dirt and grime. Whether it's an outdoor bench bearing the marks of changing seasons or an indoor table with the usual wear and tear, we've got the tools and know-how to make it shine. Our cleaning process is thorough, ensuring that every nook and cranny is addressed, leaving you with teak that looks as good as new.
Teak Cleaning in San Clemente
---
Deck Refinishing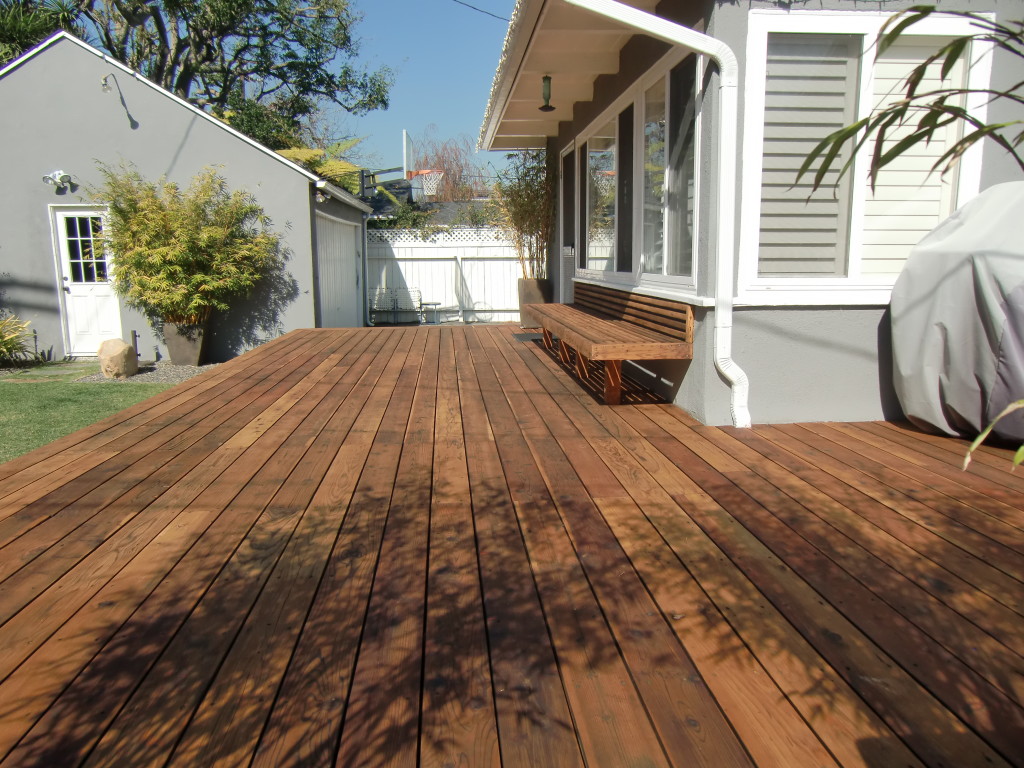 Decks are the unsung heroes of many homes, bearing the brunt of foot traffic, BBQ spills, and the elements. We understand the importance of a good-looking deck, and we've been refining them for years. Our approach is comprehensive; we assess the wood type, its current state, and then get to work, ensuring that by the end, you have a deck that's both durable and a delight to look at.
Deck Refinishing in San Clemente
---
Front Door Restoration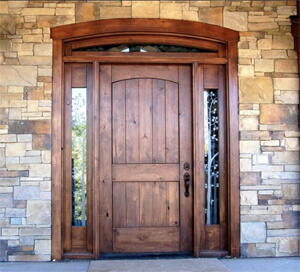 Your front door is more than just an entrance; it's a reflection of your home's character. Over time, it can start showing signs of wear. We're here to change that. We assess the door's condition, address the imperfections, and then work our magic. The result? A door that not only looks welcoming but also stands up to daily use.
Front Door Restoration in San Clemente
---
Garage Door Restoration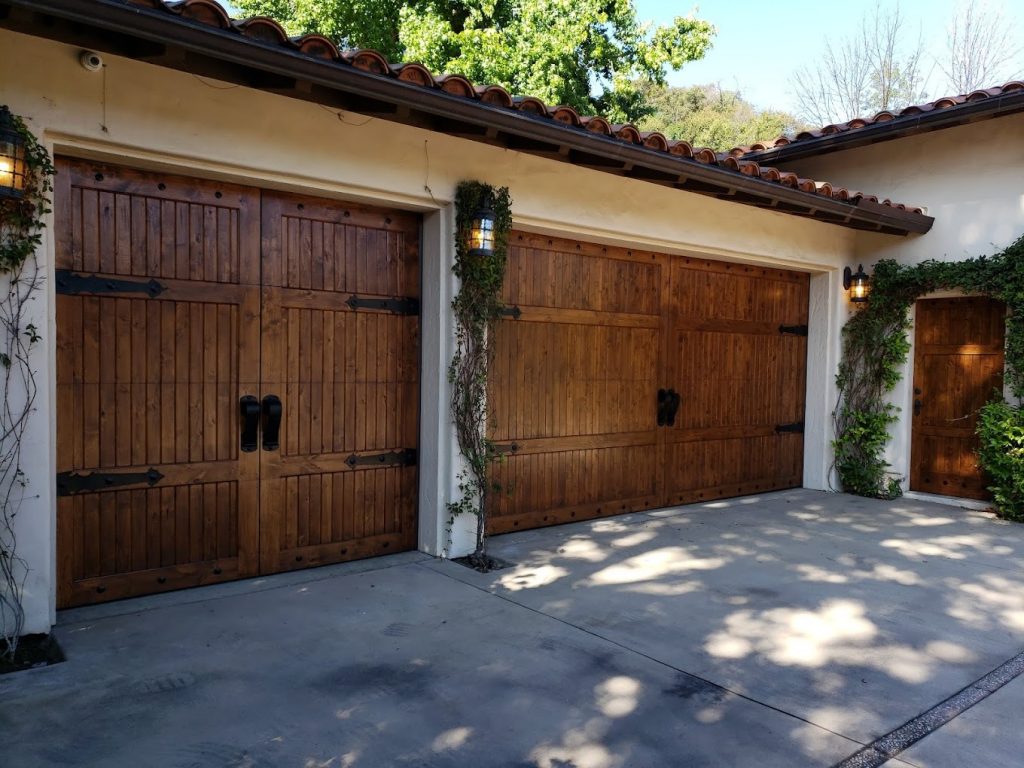 While often overlooked, a garage door plays a crucial role in a home's curb appeal. Years of exposure to the elements can leave it looking faded and worn. Our team dives into the challenge, starting with a detailed evaluation. We then proceed with a tailored refinishing process, addressing areas of wear and restoring its original charm. By the end, your garage door doesn't just function perfectly; it adds a touch of elegance to your home's exterior.
Garage Door Restoration in San Clemente
---
Other Wood Refinishing Services
Our expertise isn't limited to the usual suspects. We've tackled a range of projects, from the intricate latticework of gazebos to the sturdy beams of pergolas. Each project starts with a detailed assessment, understanding the unique needs and challenges of the structure. We then employ a tailored approach, ensuring that whether it's a fence, gazebo, or any other wooden structure, it stands strong and looks impeccable.
---
Contact Teak Master in San Clemente, CA
In San Clemente, Teak Master has become synonymous with quality teak refinishing and exterior wood restoration projects. Our track record speaks for itself, with countless homes and businesses benefiting from our expertise. We're not just about providing a service; we're about building lasting relationships with our community. If your wooden structures, be it a deck, door, or any other piece, need expert attention, don't hesitate to get in touch. Give us a call today and experience the Teak Master difference.
Phone:
Email:
Address:
Los Angeles Headquarters 9624 Rush Street Unit B South El Monte, CA 91733
Hours:
Wednesday
7:00am – 5:00pm
Email Us: