At Teak Master, we're experts in caring for all wood types, not just teak. From ipe decks to cedar fences and mahogany garage doors, we've got you covered. Laguna Beach residents and businesses choose us because of our consistent quality work. Whether you're a homeowner wanting to improve your wooden spaces or a business aiming for a neat wood exterior, Teak Master is here for you. We don't just restore; we aim to keep the natural beauty of the wood shining for a long time. Discover our wide range of services and see why Laguna Beach counts on us for wood care.
Contact Teak Master Now
Our Services in Laguna Beach, CA
Teak Restoration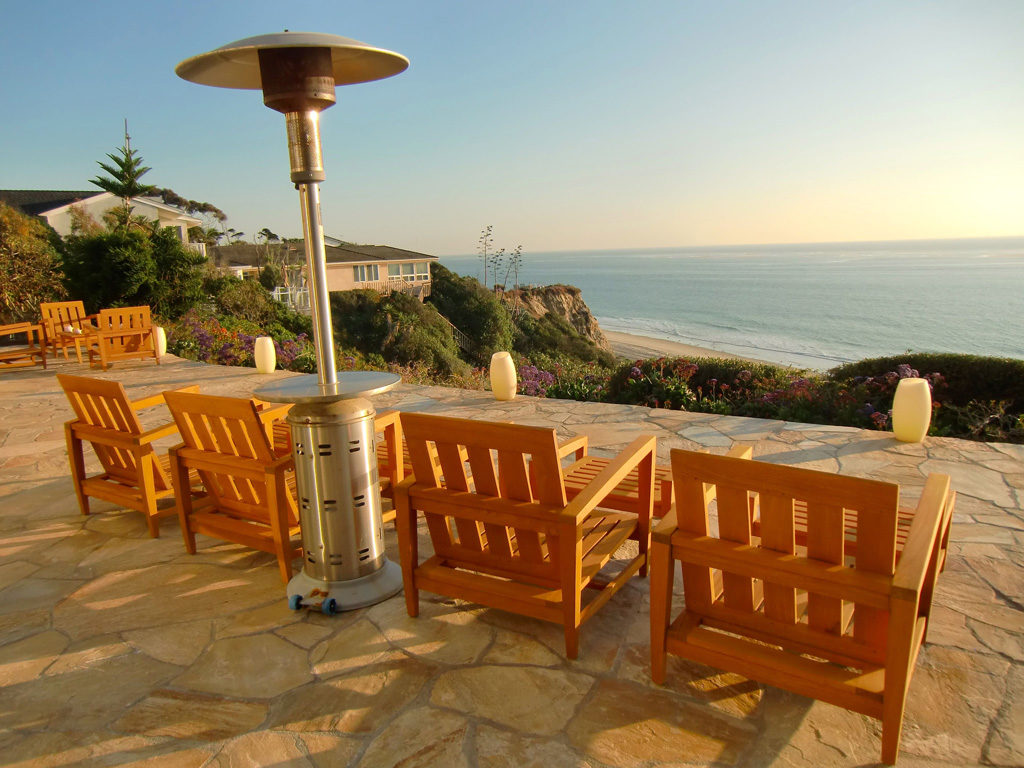 At Teak Master, we've honed our skills over many years, making us specialists in teak restoration. Every piece, be it a vast patio or a cherished furniture item, receives our full attention. Our team, backed by years of hands-on work, ensures that every detail is meticulously addressed. The outcome? Teak that doesn't just look refinished but feels revitalized, ready to grace your space for many more years.
Teak Refinishing in Laguna Beach
---
Teak Cleaning
Maintaining the natural charm of teak requires more than just occasional refinishing; it demands regular, thorough cleaning. Over time, teak can lose its luster due to environmental factors. Our seasoned cleaning team, with its vast knowledge, ensures that every teak item, whether outdoors or indoors, is restored to its pristine state. By combining tried-and-true methods with the latest techniques, we ensure your teak remains as captivating as ever.
Teak Cleaning in Laguna Beach
---
Deck Refinishing
Decks are central to outdoor relaxation and gatherings. However, they often bear the brunt of nature's elements. With our extensive experience, we understand the unique needs of each wood type. From the warm tones of mahogany to the ruggedness of ipe, we rejuvenate decks to make them both visually appealing and durable. With our touch, your deck becomes the highlight of your outdoor space, ready for many more gatherings and memories.
Deck Refinishing in Laguna Beach
---
Front Door Restoration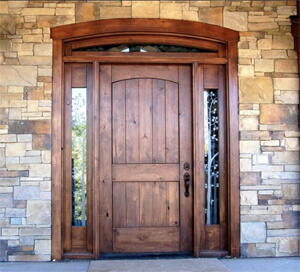 Your front door sets the tone for your entire home. Over the years, even the sturdiest doors can show signs of wear. At Teak Master, we approach each door with precision, understanding its character and potential. From addressing minor blemishes to reviving its overall appearance, we transform it into a welcoming entrance. With our expertise, your door stands out, making a memorable first impression on every visitor.
Front Door Restoration in Laguna Beach
---
Garage Door Restoration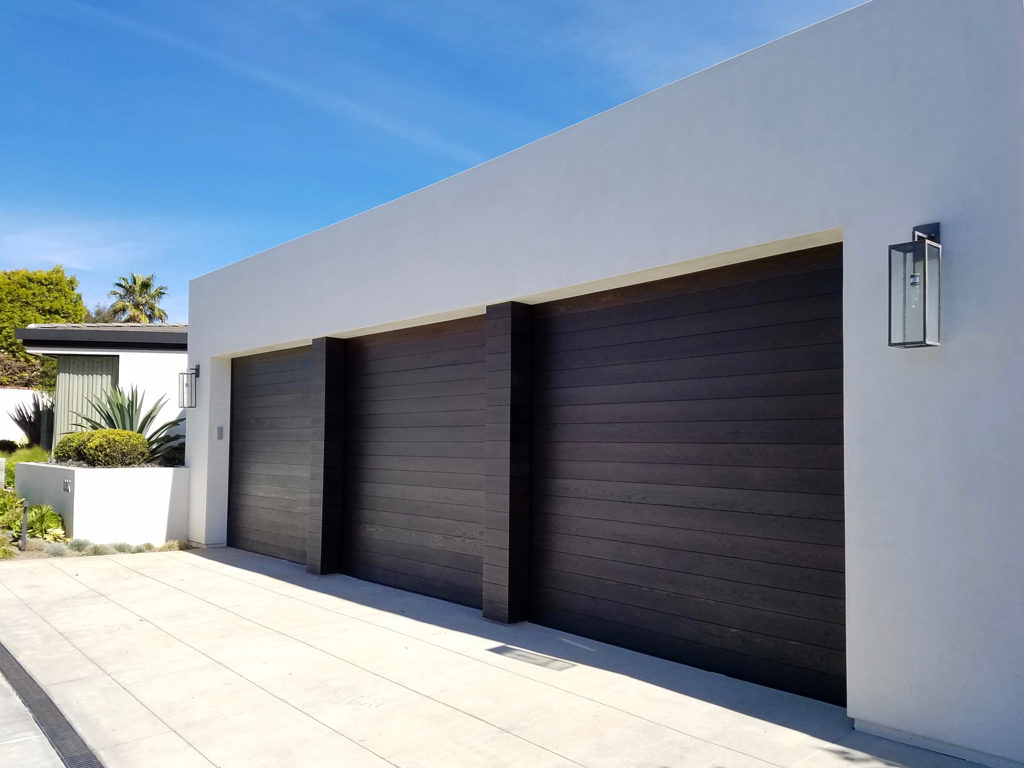 Garage doors play a significant role in a home's overall look. Constant exposure can lead to fading and wear. Our team, with its keen eye for detail, ensures that each garage door is both functional and aesthetically pleasing. We focus on restoring its original charm while reinforcing its durability, ensuring it serves its purpose while adding to your home's appeal.
Garage Door Restoration in Laguna Beach
---
Other Wood Refinishing Services
Our passion for wood care goes beyond the usual tasks. From the intricate designs of gazebos to the functional beauty of fences and pergolas, we treat each project with the same dedication. Whether it's a residential space or a commercial establishment, our commitment ensures every wooden structure remains both functional and visually appealing.
---
Contact Teak Master in Laguna Beach, CA
In Laguna Beach, Teak Master has become a trusted name for all things related to wood care. Over the years, we've worked on a myriad of projects, from intricate furniture pieces to expansive outdoor structures. Our dedication to quality and our deep understanding of the community's needs have made us a preferred choice for many. When you choose Teak Master, you're not just opting for a service; you're investing in a team that values the essence of wood and understands its significance in crafting beautiful spaces. Get in touch with our team today and discover firsthand why so many in Laguna Beach rely on us for their wood restoration and refinishing projects.
Phone:
Email:
Address:
Los Angeles Headquarters 9624 Rush Street Unit B South El Monte, CA 91733
Hours:
Wednesday
7:00am – 5:00pm
Email Us: