Teak Master is a trusted name in Los Angeles for teak furniture, decks, garage doors, front doors, and more. We're recognized for our commitment to high-quality workmanship and attention to detail. For years, we've been delivering teak restoration and maintenance services to Los Angeles community. Homeowners looking to refresh their outdoor area, or businesses wanting to improve their property can count on Teak Master for the care of their teak and other outdoor wood surfaces.
Contact Teak Master Now
Our Los Angeles Services
Teak Restoration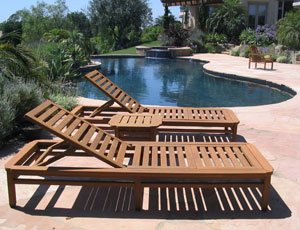 Teak Master takes immense pleasure in our teak restoration services. Our team of proficient craftsmen excels in the craft of renewing and reviving weather-beaten and worn-out teak furniture, decks, and more. With advanced techniques and superior finishes, we gently bring back the natural aesthetics and vibrant color of teak, restoring it to its original majesty. No matter if your teak has been exposed to years of sunlight or simply needs a touch of care, our specialists have the expertise to transform it according to your preferences promptly.
Teak Refinishing in Los Angeles
---
Teak Cleaning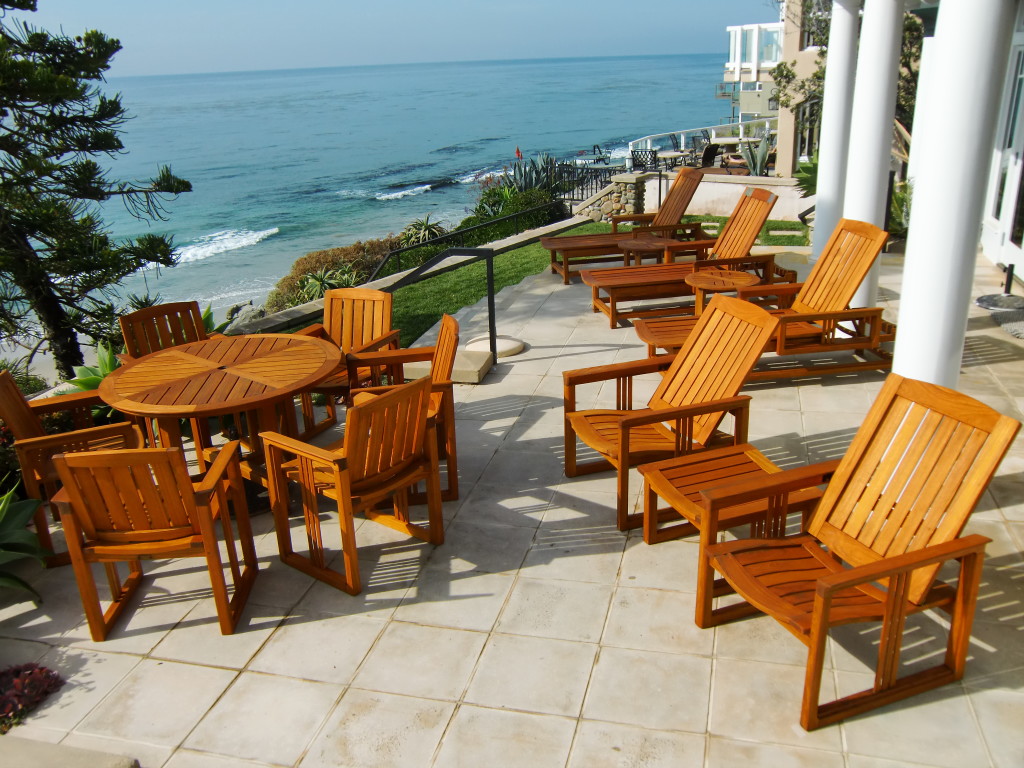 Has your teak furniture lost its shine? Teak Master offers professional teak cleaning services in Los Angeles to help recover its natural allure. We comprehend the distinct needs of teak and adapt our cleaning methodology accordingly, promising a thorough yet delicate cleaning process. With our precision and dedication to customer contentment, you can rely on us to rejuvenate your teak, making it appear refreshed and revived. Experience the transformative power of our teak cleaning services and let your teak sparkle in Los Angeles.
Teak Cleaning in Los Angeles
---
Deck Refinishing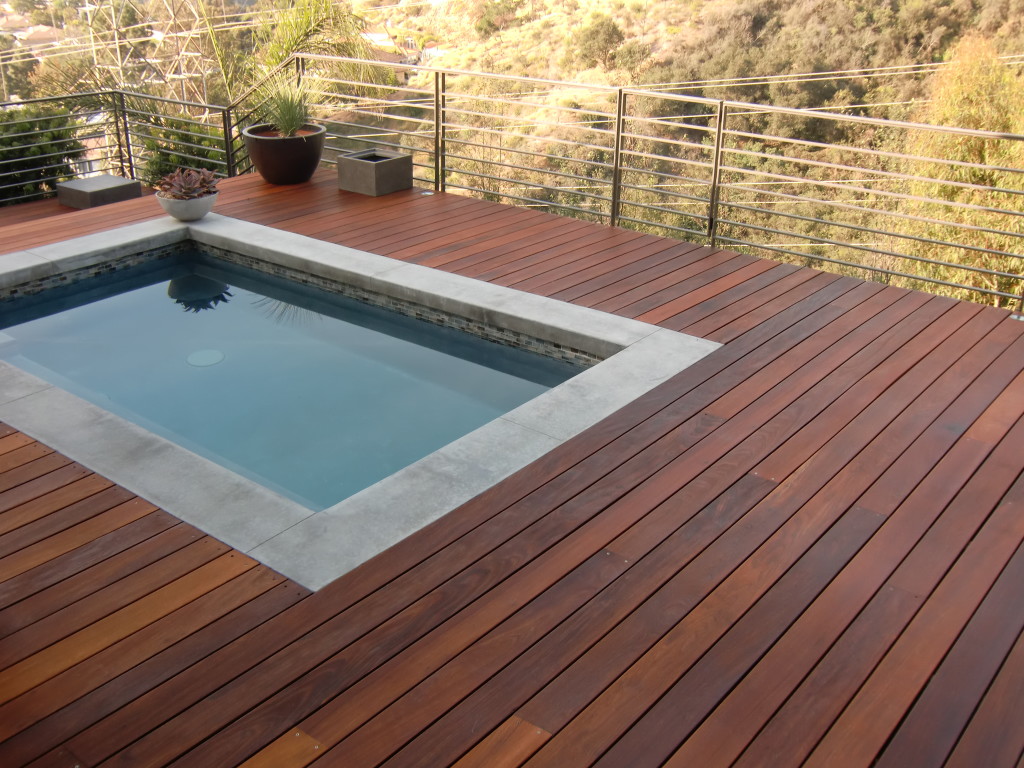 Convert your aged and worn deck into a breathtaking sanctuary with Teak Master's deck refinishing services in Los Angeles. Employing high-quality finishes and sealants, we safeguard your deck from harsh weather while amplifying its natural allure and longevity. Whether your deck is made of teak, ipe, redwood, or cumaru, our experts possess the know-how to produce exceptional outcomes.
Deck Refinishing in Los Angeles
---
Front Door Restoration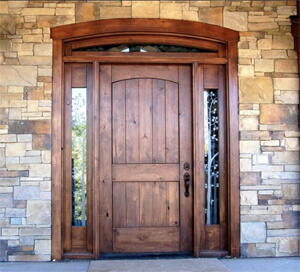 Make a stunning first impression with a beautifully restored front door by Teak Master in Los Angeles. Your front door forms the cornerstone of your home's exterior, and we recognize the significance of preserving its grace and functionality. With our meticulous restoration techniques, we'll cautiously strip away old finishes, repair any damage, and enhance the door's inherent beauty. Trust our expertise and attention to detail to transform your front door into a captivating focal point that greets you and your visitors with enduring elegance.
Front Door Restoration in Los Angeles
---
Garage Door Restoration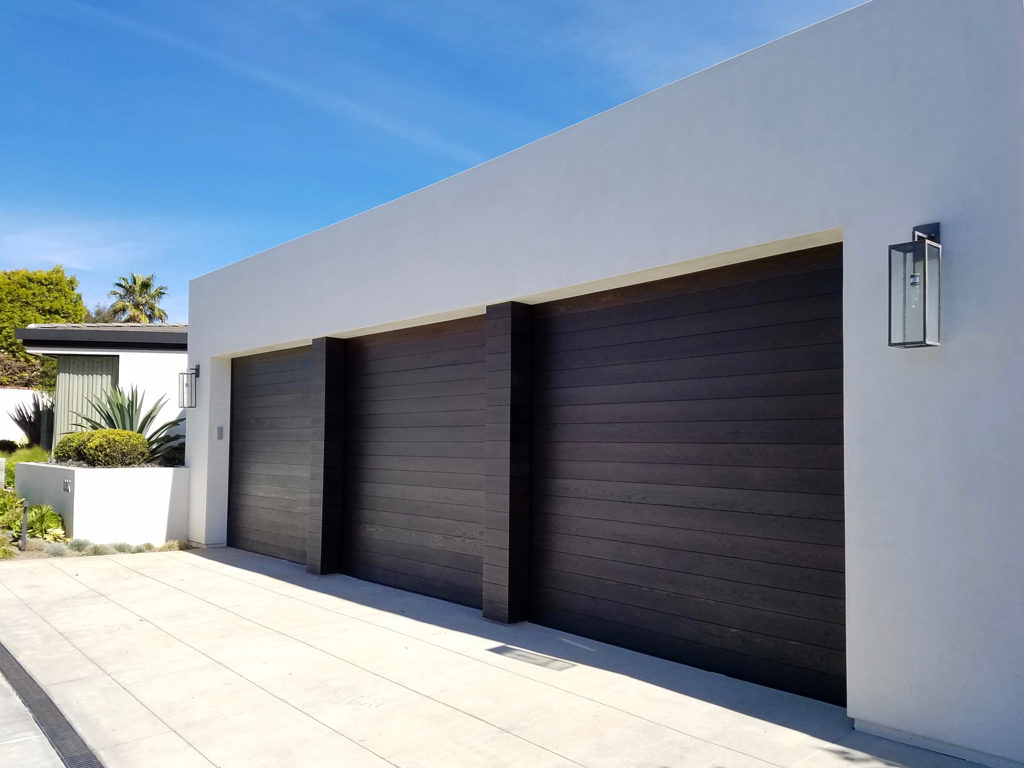 Has your garage door lost its shine? Teak Master is here to help. Our garage door restoration services in Los Angeles can restore the look and functionality of your wooden garage door. Improve your home's curb appeal with a garage door that looks brand new.
Garage Door Restoration in Los Angeles
---
Contact Teak Master in Los Angeles, CA
Teak Master is a trusted choice for any exterior wood refinishing or restoration project. We're committed to quality, attention to detail, and use of premium products. Our services can help restore and protect your teak furniture, decks, garage doors, and front doors for years to come. Whether you're a homeowner or a commercial property owner, our services are designed to meet your needs and improve your outdoor spaces. Contact our team today to learn why we're the go-to name for teak restoration and outdoor wood refinishing in Los Angeles.
Phone:
Email:
Address:
Los Angeles Headquarters 9624 Rush Street Unit B South El Monte, CA 91733
Hours:
Wednesday
7:00am – 5:00pm
Email Us: