At Teak Master, we've dedicated ourselves to the art of preserving and enhancing the natural beauty of teak furniture, decks, garage doors, front doors, and more. Our reputation as the leading expert in Long Beach is built on years of experience, unwavering commitment to quality, and a genuine passion for our craft.
Serving the Long Beach community for years, we've consistently delivered top-tier teak restoration and maintenance services. Our approach is professional, yet approachable, ensuring that every client feels valued and understood. Whether you're a homeowner aiming to breathe new life into your outdoor space or a business wanting to elevate your property's aesthetic, Teak Master is your trusted partner.
Contact Teak Master Now
Our Services in Long Beach, CA
Teak Restoration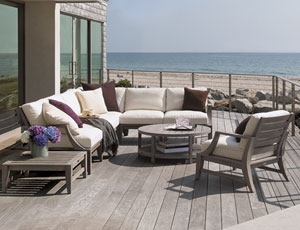 Teak Master's team specializes in the detailed process of teak restoration. Teak furniture and decks, when exposed to the elements, can deteriorate over time. Our approach involves a thorough assessment of the teak's condition, followed by a series of treatments tailored to its specific needs. Given Long Beach's coastal environment, teak often faces challenges like saltwater exposure and increased humidity. Our restoration methods are designed to address these challenges, providing a durable finish that prolongs the life of the teak while restoring its natural beauty.
Teak Refinishing in Long Beach
---
Teak Cleaning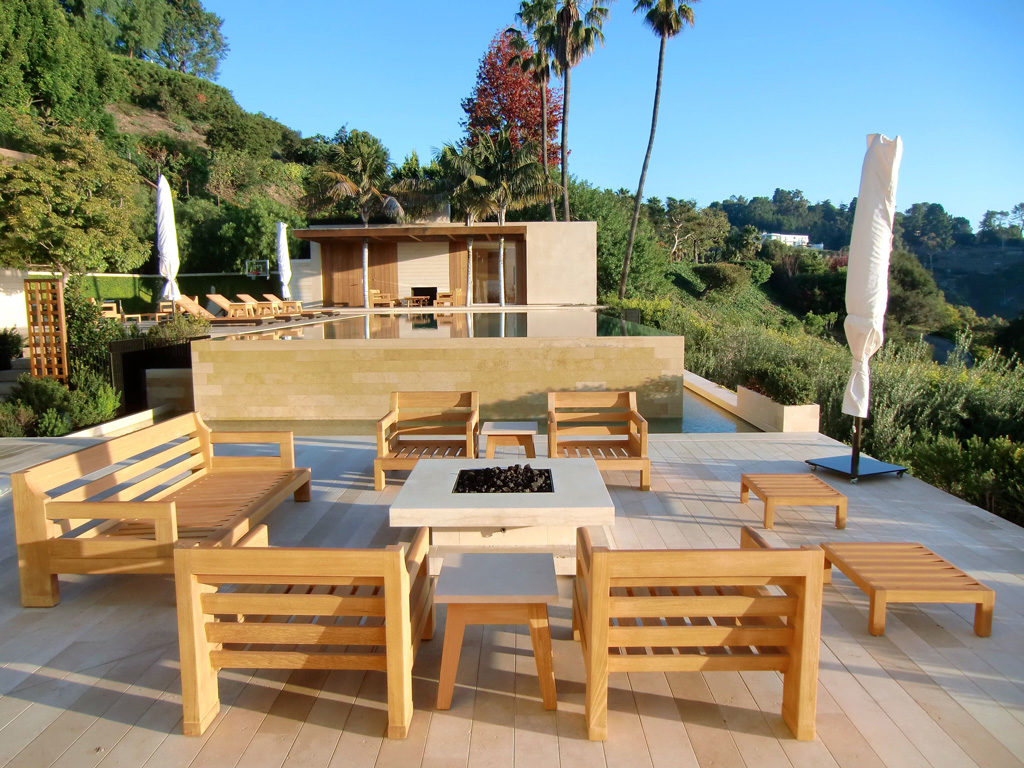 Over time, teak furniture can gather dirt, leading to a dulled appearance. Our teak cleaning services in Long Beach are comprehensive, targeting both surface-level stains and deep-seated grime. Using specialized cleaning agents and tools, we meticulously clean each piece, ensuring that its natural radiance is brought to the forefront. Regular cleaning not only enhances the appearance of teak but also extends its lifespan, making it a valuable service for any teak owner.
Teak Cleaning in Long Beach
---
Deck Refinishing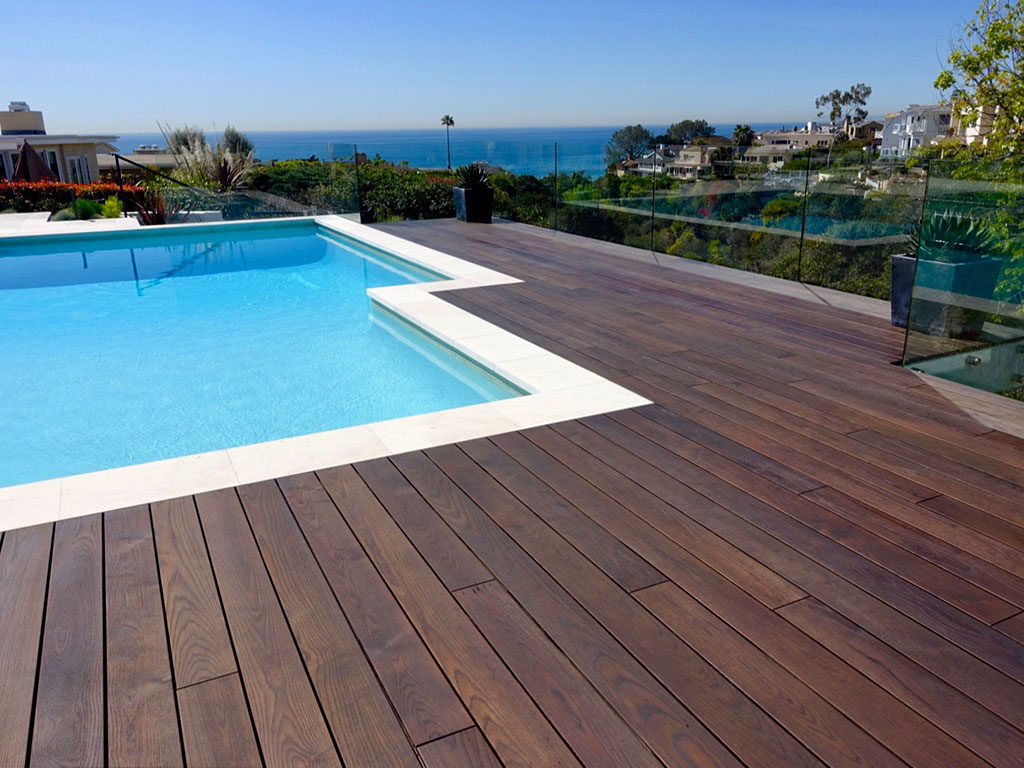 Decks are exposed to constant foot traffic and environmental factors, leading to wear and tear. Our deck refinishing services aim to rejuvenate these outdoor spaces. We start by stripping the deck of its old finish, addressing any damages or imperfections, and then apply a protective sealant. This process not only revitalizes the look of the deck but also offers an added layer of protection against the elements, ensuring it remains a functional and attractive part of your property.
Deck Refinishing in Long Beach
---
Front Door Restoration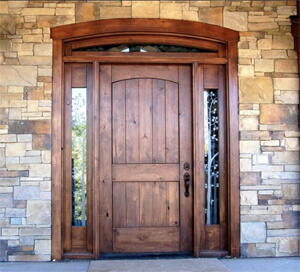 The front door serves as a primary entry point to a home, and its condition can significantly impact first impressions. Wear, weathering, and occasional dings and scratches can diminish its appeal. Our front door restoration service in Long Beach focuses on reviving the door's appearance and functionality. We repair any damages, strip away old paint or finishes, and then apply a fresh coat that aligns with the homeowner's preferences, making the door both welcoming and durable.
Front Door Restoration in Long Beach
---
Garage Door Restoration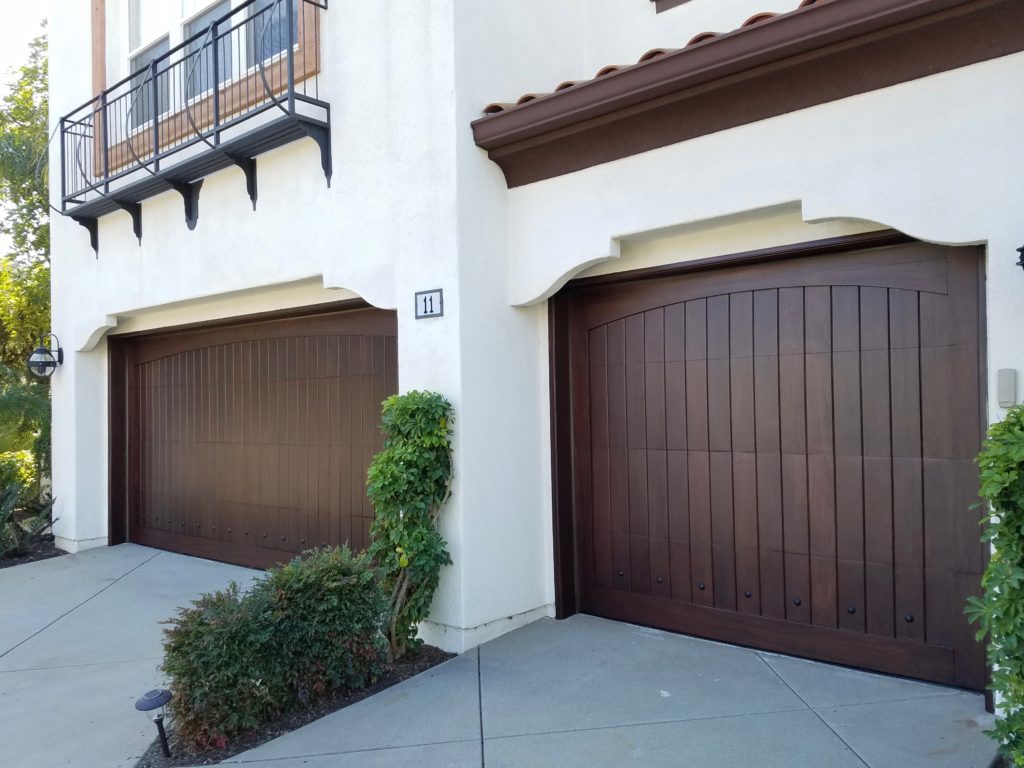 Garage doors, while primarily functional, also contribute to a home's aesthetic. Exposure to the elements can lead to fading, chipping, and general wear. Our garage door restoration process involves a thorough cleaning, repair of any damages, and the application of a finish that not only enhances its appearance but also protects it from future wear. In Long Beach, where coastal conditions can be harsh, this service ensures that garage doors remain in top condition both in function and form.
Garage Door Restoration in Long Beach
---
Other Wood Refinishing Services
Beyond teak, we have a wealth of experience in restoring other wooden structures like gazebos, fences, and pergolas. These structures, while often overlooked, play a crucial role in defining the character of an outdoor space. Our team is dedicated to revitalizing their appearance, combining traditional craftsmanship with innovative techniques. Whether it's a garden gazebo that needs a touch-up or a commercial deck that requires a complete overhaul, we approach each project with the same level of dedication and expertise.
Contact Teak Master in Long Beach, CA
When it comes to exterior wood refinishing or restoration in Long Beach, Teak Master is the name you can trust. Our dedication to quality, combined with our expertise, ensures your teak and other wooden surfaces are not only restored but also protected for the long haul. Reach out to us today and experience firsthand why we're the top choice for teak restoration in Long Beach, CA.
Phone:
Email:
Address:
Los Angeles Headquarters 9624 Rush Street Unit B South El Monte, CA 91733
Hours:
Wednesday
7:00am – 5:00pm
Email Us: