For over two decades, Teak Master has been a cornerstone in the wood restoration industry, especially in places like Irvine. Our foundation is built on a blend of unparalleled expertise, a genuine passion for wood care, and a commitment to our clients that's second to none. We've seen the unique challenges that the Irvine climate presents to wooden installations and have tailored our services to meet those specific needs. With each project, we bring a promise of quality, durability, and aesthetic appeal. Discover why Irvine chooses Teak Master as the best teak refinishing and wood restoration company in the area.
Contact Teak Master Now
Our Services in Irvine, CA
Teak Restoration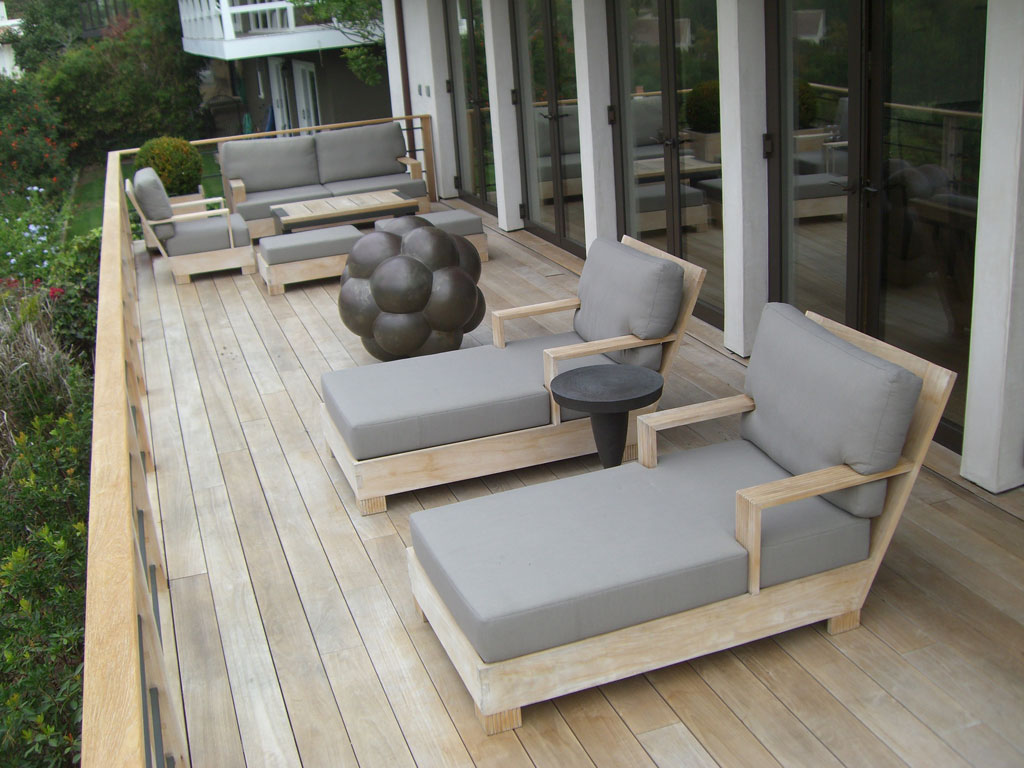 Teak, known for its durability and elegance, often faces the brunt of the elements, especially in outdoor settings. Over time, this can lead to discoloration, cracks, and a loss of its original charm. At Teak Master, we've developed a meticulous restoration process that revives the wood's natural beauty, strengthens its structure, and ensures it remains resistant to future wear and tear. Our team in Irvine has restored countless teak installations, each time achieving results that delight our clients. Whether it's a patio set that's seen better days or an ornate teak doorway, we approach each task with the same level of dedication.
Teak Refinishing in Irvine
---
Teak Cleaning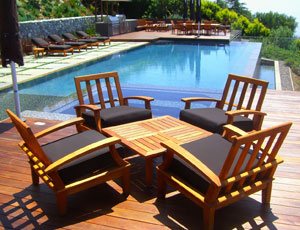 While restoration is crucial, regular maintenance is equally important to prolong the life of your teak installations. In Irvine, where the sun, sea breeze, and occasional rain can impact wood, consistent cleaning becomes essential. Dirt, grime, and other environmental residues can accumulate, masking the wood's true beauty. Our cleaning process is thorough, targeting not just the surface but also the deeper layers, ensuring the teak remains vibrant and healthy. With regular cleaning, we aim to reduce the need for frequent restorations, saving our clients time and money in the long run.
Teak Cleaning in Irvine
---
Deck Refinishing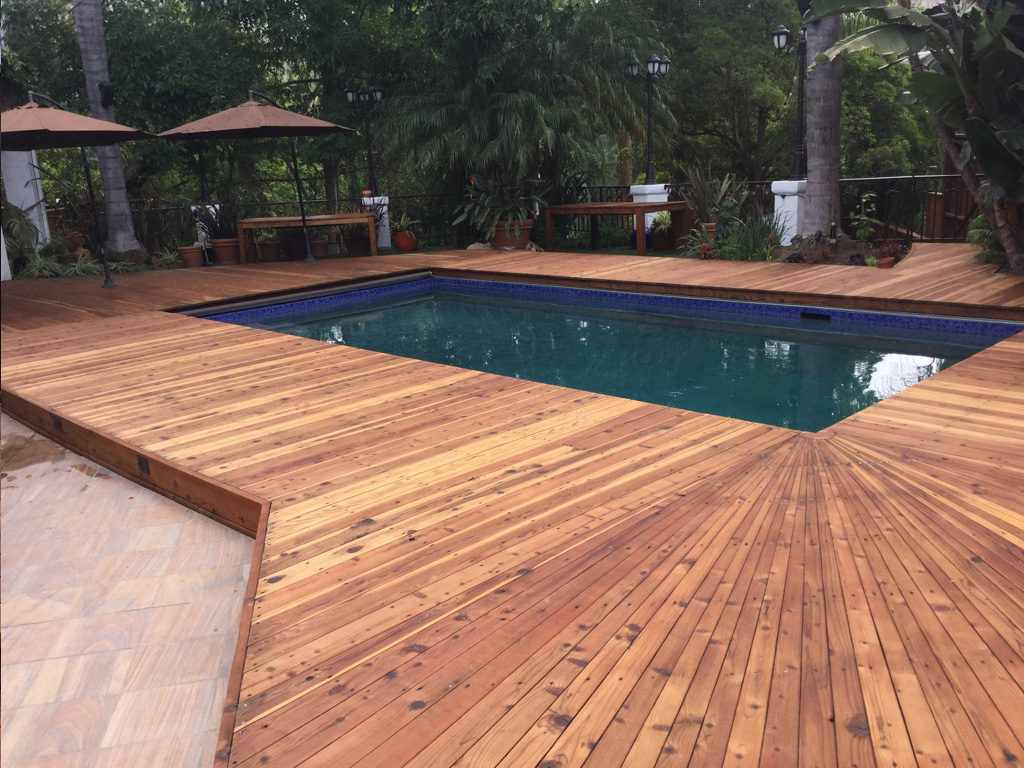 Decks are often the highlight of many homes in Irvine, serving as spaces for relaxation, entertainment, and family gatherings. However, being constantly exposed, they require special attention. Over the years, we've refined decks made from a variety of wood types, each with its unique care requirements. Our refinishing process begins with a detailed assessment, followed by the necessary treatments to address any issues. We then apply protective coatings to shield the deck from future damage. The result is a deck that not only looks new but also stands strong against the elements.
Deck Refinishing in Irvine
---
Front Door Restoration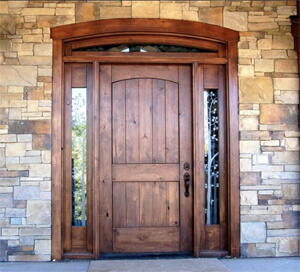 The front door of any home or business in Irvine is more than just an entry point; it's the first impression. Over time, even the most majestic doors can lose their sheen and show signs of wear. At Teak Master, we specialize in bringing those doors back to life. Our process involves stripping away the old finish, addressing any damages or imperfections, and then applying a fresh, protective finish. The result is a door that not only looks brand new but also offers a warm welcome to all who enter.
Front Door Restoration in Irvine
---
Garage Door Restoration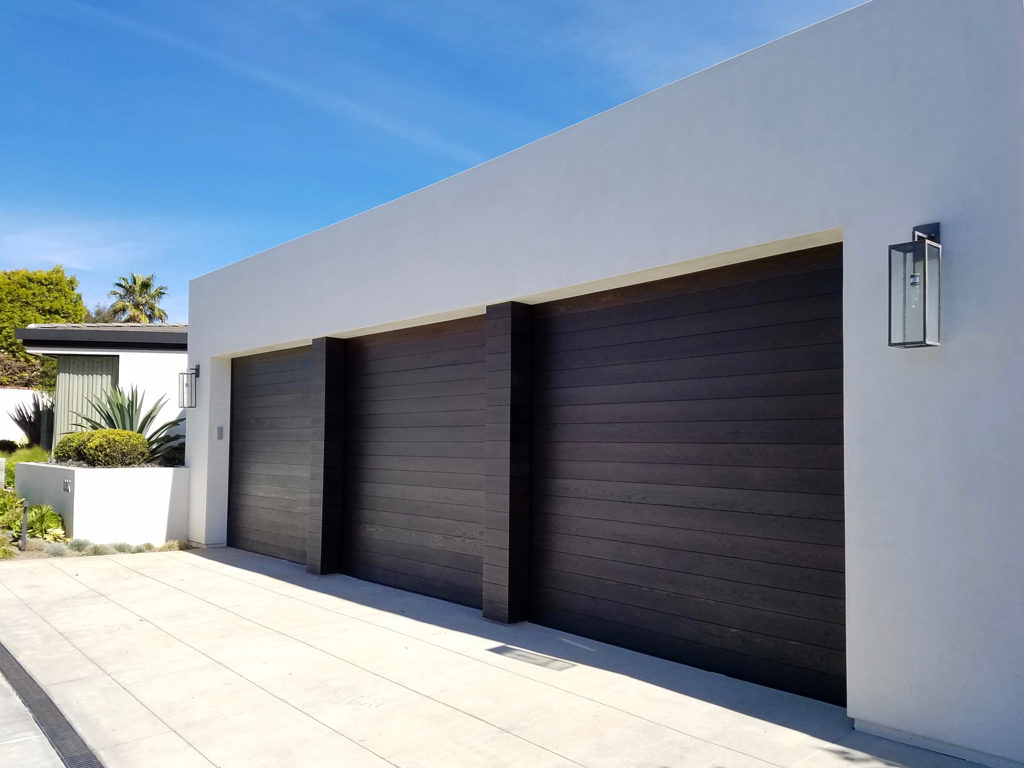 Garage doors, often overlooked, play a significant role in a property's curb appeal. Exposed to the elements, these doors can fade, chip, and deteriorate. Our team in Irvine has extensive experience in garage door refinishing. We start by cleaning the door, removing old paint or finish, and then applying a new, durable coating. This not only enhances the door's appearance but also increases its lifespan, ensuring it functions smoothly for years to come.
Garage Door Restoration in Irvine
---
Other Wood Refinishing Services
Beyond teak, decks, and doors, Teak Master offers a range of wood refinishing services tailored to the diverse needs of Irvine residents. Whether it's a wooden fence that borders your property, a pergola that offers shade in your garden, or any other wooden structure, we have the expertise to restore it. Our approach is holistic; we consider the type of wood, its location, and its function before recommending a refinishing solution. Every piece of wood is unique, and we treat it with the individual care it deserves.
---
Contact Teak Master in Irvine, CA
If you're in Irvine and seeking a trusted partner for your teak refinishing or other wood restoration projects, Teak Master is just a call away. Our legacy in teak refinishing is backed by countless satisfied clients and successful projects. We're not just service providers; we're craftsmen passionate about every grain, groove, and detail of wood. Reach out to us today, and let's discuss how we can help preserve the beauty and integrity of your wooden installations.
Phone:
Email:
Address:
Los Angeles Headquarters 9624 Rush Street Unit B South El Monte, CA 91733
Hours:
Wednesday
7:00am – 5:00pm
Email Us: