By: Tim Gilliam

There is no name that is more synonymous with fine outdoor teak furniture than Brown Jordan. Many of the most sought after and timeless teak furniture styles have been designed and manufactured by Brown Jordan. Styles such as Mission Teak, Canyon, Mesa, and Armada have stood the test of time keeping their relevancy in design. Using only the finest teak lumber from Thailand and Indonesia for their outdoor furniture styles has allowed homeowners to enjoy their investment for many years.
Mission Teak is a craftsman style that was introduced to consumers and design enthusiasts in the early 90's and remains one of the most popular designs for outdoor teak furniture. We have restored, repaired, and continue to maintain thousands of pieces of Brown Jordan Mission Teak furniture. Many clients hold on to their Mission Teak not only because of its beauty but its durability. Mission Teak was a very complete line of teak furniture that included several different dining table styles from octagonal to rectangular. They even produced a 42" bar height table perfect for entertaining. This style also included deep seating consisting of sofas, loveseat, club chair, ottoman, square end table, and coffee table. Other styles such as Canyon, Armada, and Stratus have a large variety of pieces similar to Mission Teak.
Teak Master has been an authorized teak refinishing and teak repair technician for Brown Jordan since 2002. In fact, our flagship headquarters is located just steps away from Brown Jordan's original location in El Monte, California. We have performed teak restoration and repair on all teak furniture designs from Brown Jordan. All of our repairs are performed according manufacturers specifications. If you own Brown Jordan teak furniture and have questions about the care and maintenance or are interested in having it professionally restored, Teak Master is ready to address your needs.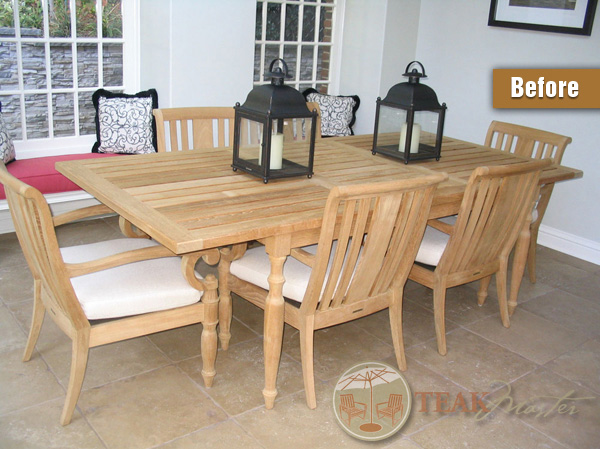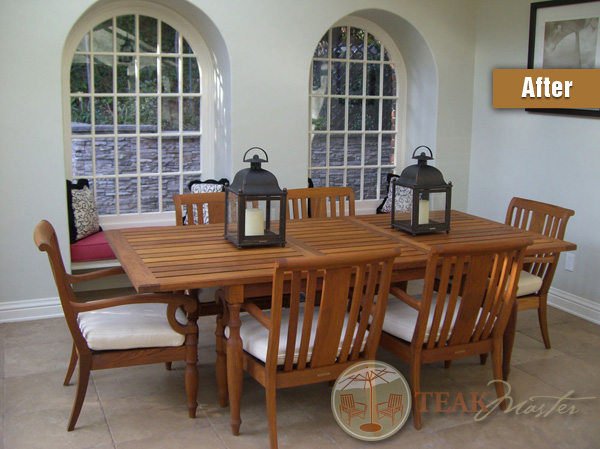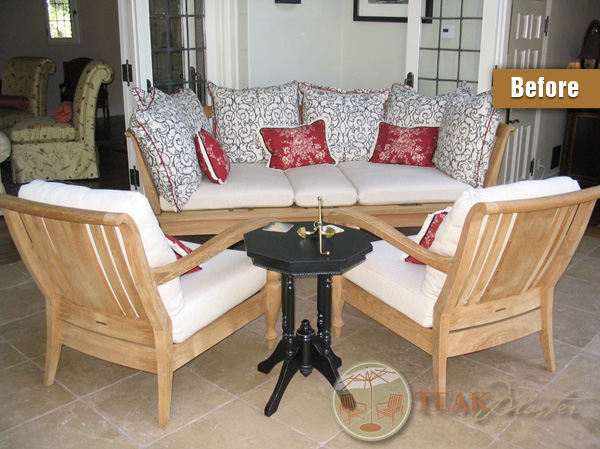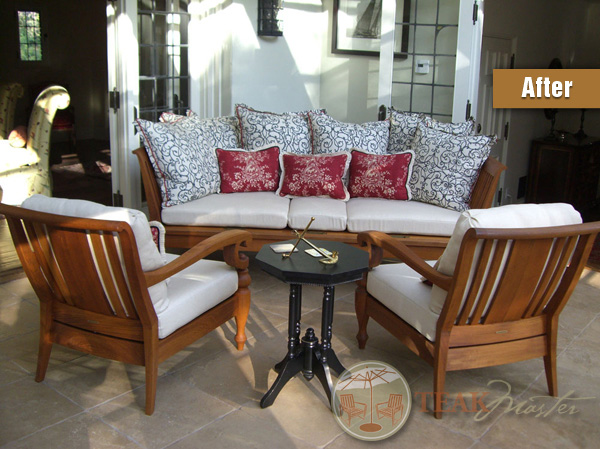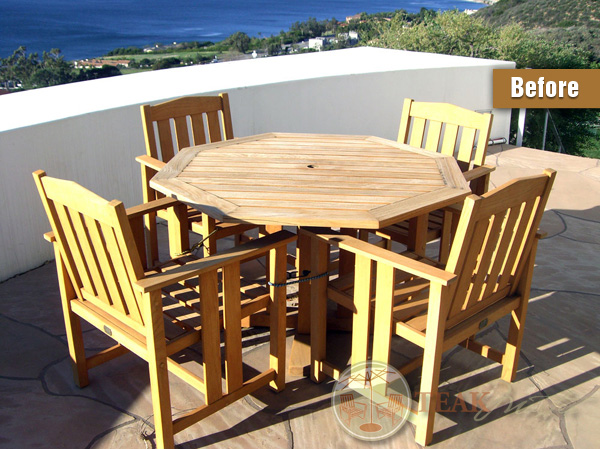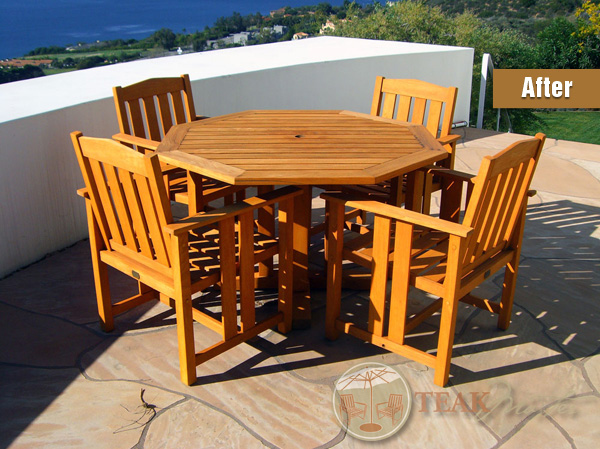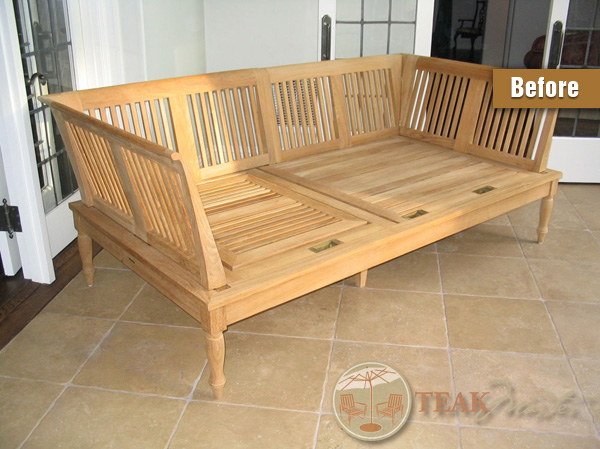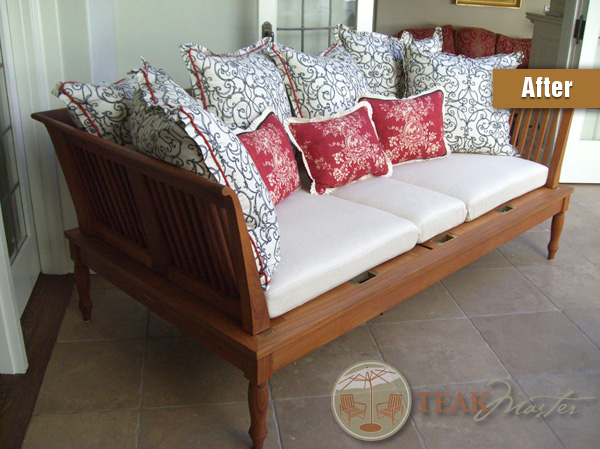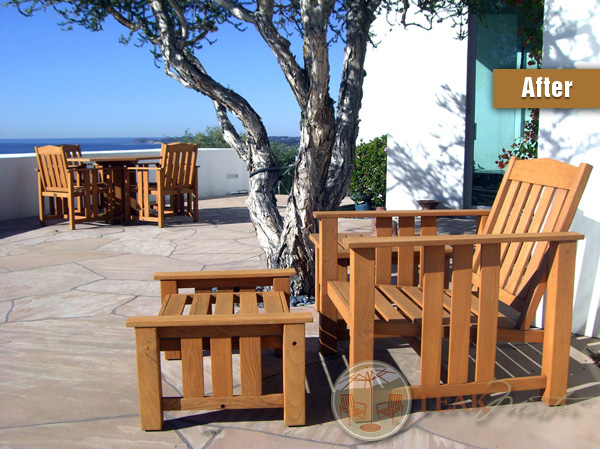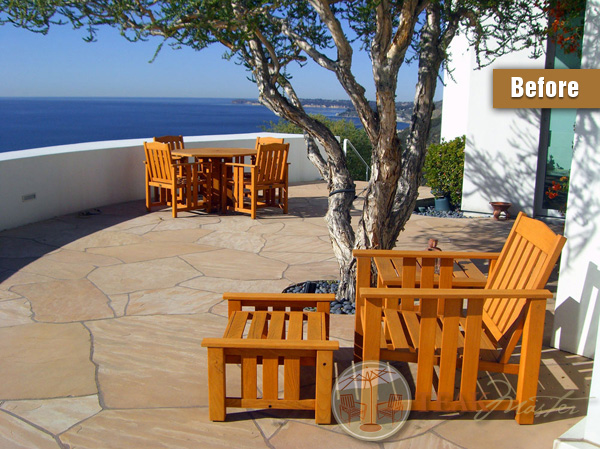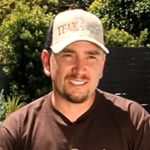 Tim Gilliam
I am as passionate about the services our company provides as the day I started as Teak Masters' only employee in 1997. For 2 decades I have been obsessed with continuing to developing state of the art refinishing techniques and application of the finest cutting edge wood coatings modern science can create. I have training certifications and have been hired as a consultant for esteemed companies such as Benjamin Moore, Arborcoat, Messmers, Dewalt, Porter Cable, TWP, Sikkens, Tropitone, and Brown Jordan.