If you've ever researched patio furniture in South El Monte, California, you might see several pieces made from teak and notice how expensive it is. Don't let the cost deter you, though, as teak is one of the most elegant and durable types of wood available. One of the leaders in the teak furniture industry is U.K.-based Gloster since the company offers high-quality and innovative pieces.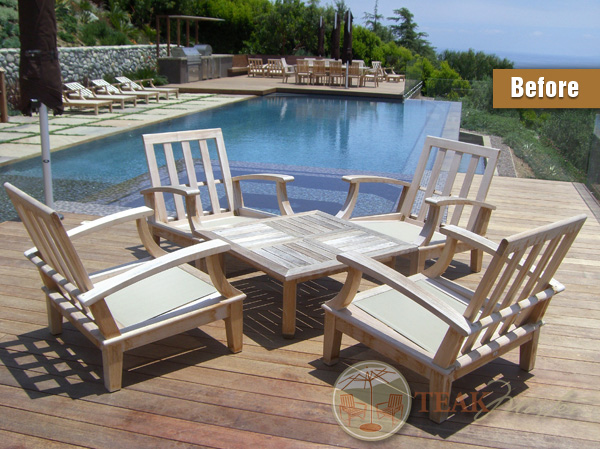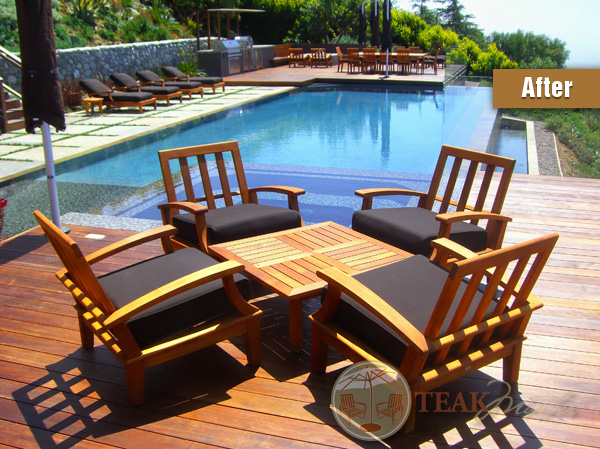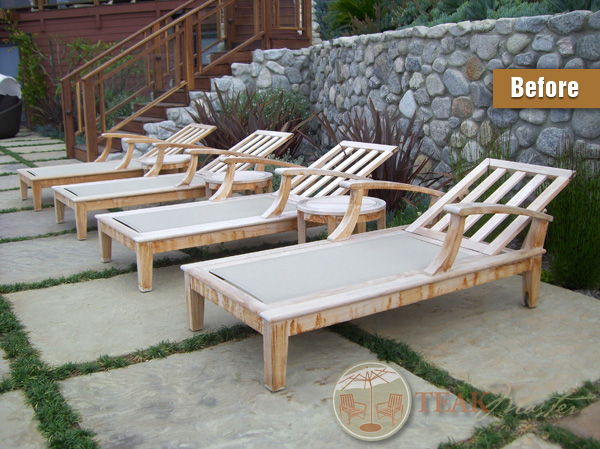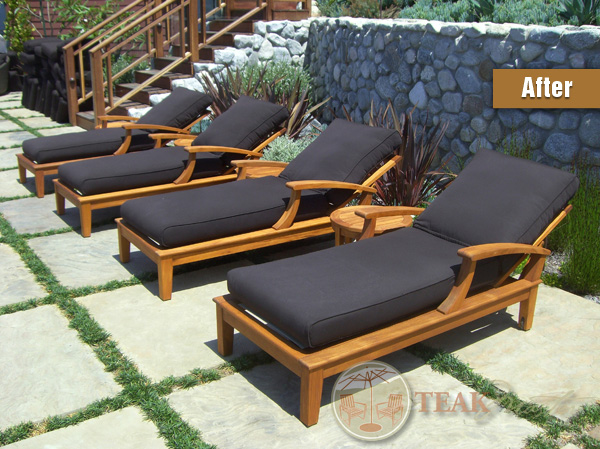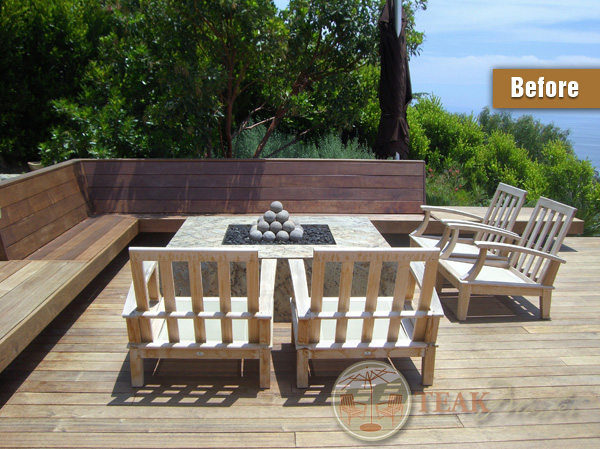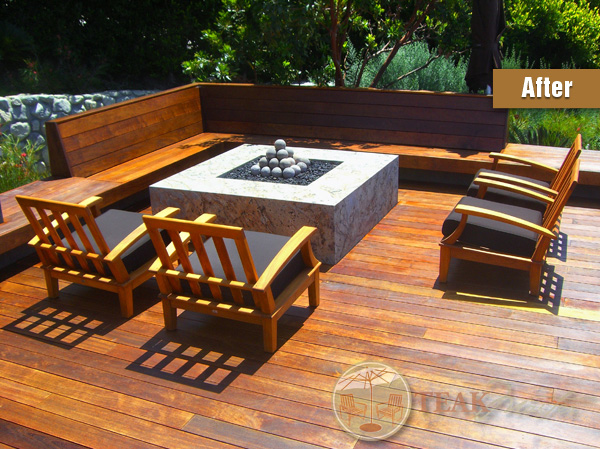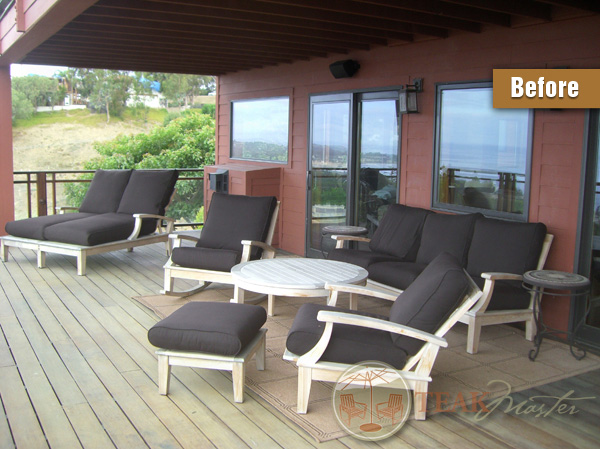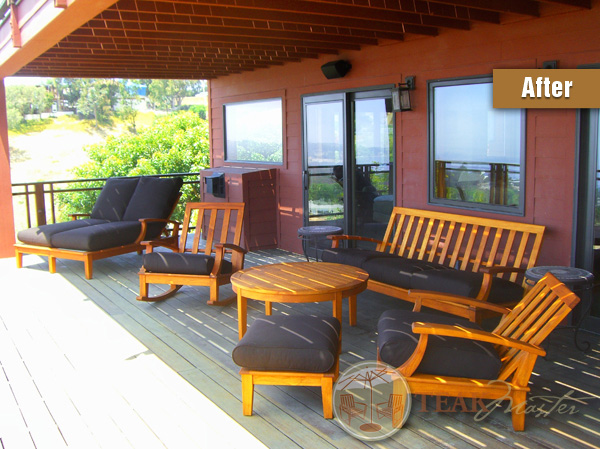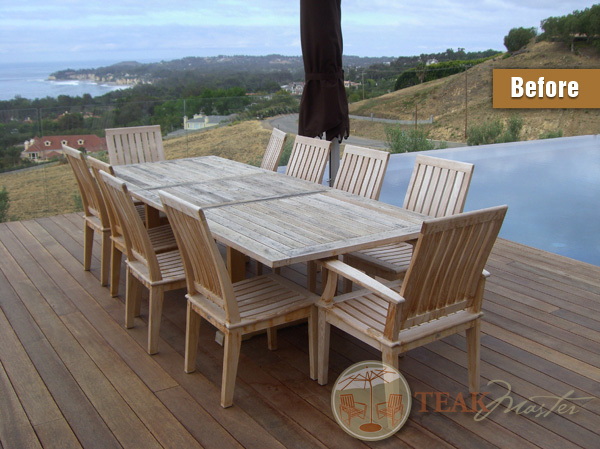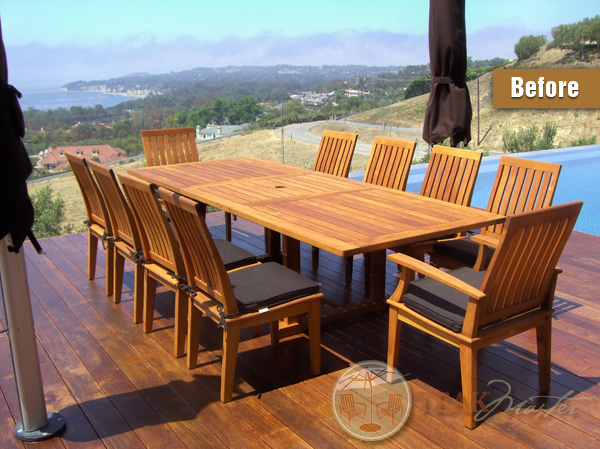 The History of Gloster
The idea for Gloster can be traced back to the 1960s in West Africa when a passionate and dedicated group of entrepreneurs sought to create a completely sustainable line of luxurious outdoor furniture. Danish-born Paul Wallevik founded the company, and within a decade, his factory became the largest furniture producer in all of West Africa. Fast-forward two decades later, and the increased demand and access to plantation grown teak led Wallevik to relocate his workshops to Indonesia.
The company still sources teak for outdoor furniture from Indonesia today. Ironically, teak is not indigenous to Indonesia since Buddhist monks introduced it to the islands close to 700 years ago. Once the Dutch colonized the islands in the 19th century, they realized there was an opportunity to establish large plantations and introduced sustainable plantation management systems still used today.
Why Is Teak Important?
Indigenous to only four countries in the world (India, Thailand, Laos, and Burma), teak wood is a hot commodity for its beauty and strength. Due to excessive logging during the past century, only Burma has natural teak forests remaining. Fortunately, teak plantations are found in South and Southeast Asia, Africa, and Latin America. Gloster sources its teak from the state-owned Perum Perhutani Indonesian plantations on East Java. These teak plantations comprise more than 1.1 million hectares of teak, making them the largest teak plantations in the entire world.
To ensure that Gloster can obtain sufficient teak, the company has a team of 22 graders who travel to 30 different Indonesian plantations. These graders locate the best logs to use in furniture production, and their goal is to find pieces with the fewest natural defects. While other teak companies choose teak that is only 10 years old and lacks oil content, our graders only select logs that are at least 35 years old to ensure the wood has sufficient quality.
This closed-grain hardwood has a naturally high oil content, which means it's resistant to rotting and impervious to the effects of the weather, including sun exposure, frost, snow, and rain. Another important feature of this naturally dense hardwood is that when left outdoors, it weathers naturally and obtains a silver-gray patina.
Since every teak tree is unique, every piece of teak furniture provided by Gloster has its own natural irregularities and imperfections. This could involve the bark's texture, the wood's coloring, or the splits radiating from the center of the log. You might also notice that Gloster blends various mediums with its furniture, so you might find synthetic wicker and stainless steel combined with contemporary or traditional styles.
How Do You Care for Gloster Teak Furniture?
Gloster teak furniture doesn't have any additional finishes applied, so all of the pieces have a natural finish. Certain products have a very fine finish, while others undergo buffing that brings out the natural teak oils. Buffing is simply a cosmetic process and isn't meant to last.
In general, teak furniture can be expensive, so you want to make sure you protect your investment. As mentioned, teak is resistant to many types of damage, but that doesn't mean you should completely ignore it. Depending on your climate, you might need to restore your Gloster teak furniture once every few years, but it's best to tackle this project every spring.
Use mild dish soap or Gloster's Teak and Upholstery Cleaner and water to clean your furniture. Take a soft brush and scrub the stain. If you notice a stubborn stain, use fine-grit sandpaper and lightly sand it. For grease marks, purchase a commercial-grade teak cleaner.
Refinishing Gloster Teak Furniture
When teak wood is cut, its oil content at the surface gives the wood a golden hue. Once exposed to the elements, the color fades and has a more silver-gray color. This muted color is the result of oil evaporating from the top surface of the wood. According to Gloster, the process can take six months to two years to occur, depending on the location and elements.
You might think that when it comes to teak restoration, you can simply replace this oil by applying a few coats of teak oil that you purchased at the store. However, this oil isn't actually oil that comes from the teak tree but rather a compound based on linseed oil. After you apply this oil, it will restore the color for a short time, but you will find the gray coloring returns shortly. Also, this oil might encourage mildew growth and produce black spots on the surface of the furniture.
The best way to restore or refinish Gloster teak furniture is to apply a three-step process. Take an 80-grit piece of sandpaper and remove the gray areas of the wood. After you finish, use a garden hose to rinse down the furniture. Never use a power washer to clean the furniture since it can erode the soft surface and make it rough to the touch.
Then, thoroughly clean the wood with a teak cleaner. Use a soft-bristled brush to work the cleaner into the wood. Wash off the cleaner with the garden hose and allow the furniture to air-dry. Apply a water-based teak protector or teak sealer to the furniture. These products prevent UV rays from drying out the wood's surface.
It's important to take good care of any Gloster teak furniture so you can enjoy it for years to come. At Teak Master in South El Monte, we are certified Gloster teak furniture service specialists and have performed teak refinishing services on Gloster teak furniture for several decades. If you want assistance in refinishing or repairing your Gloster teak furniture, contact us and we can get started on bringing it back to its natural luster today.